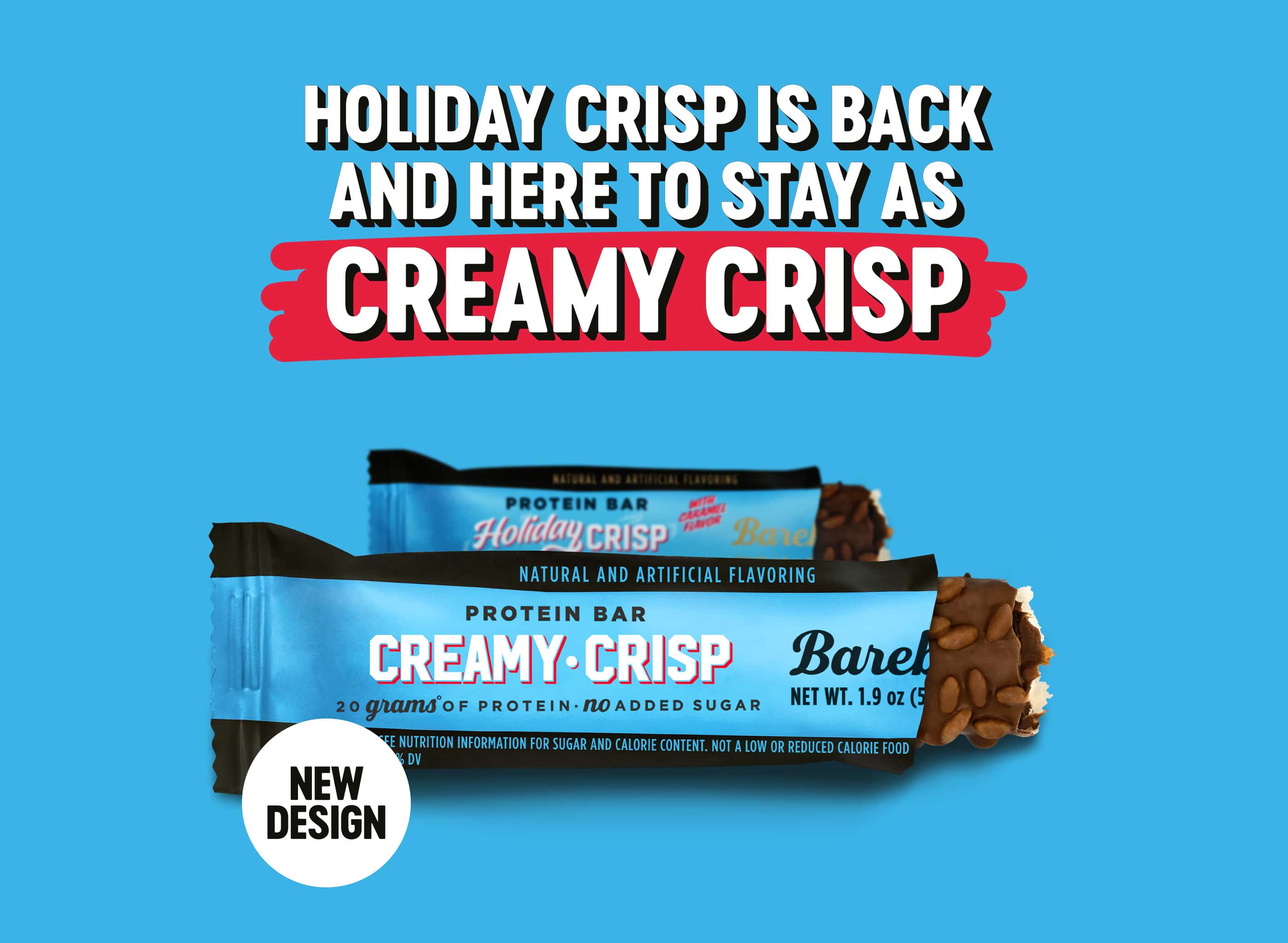 Healthy snacks that don't taste healthy!
Barebells Protein Bars
We offer a delicious range of protein-enriched alternatives to snacks.
Shop now
Protein Bars
Made to wow your taste buds, high in protein and no added sugar across the full range.
HIGH IN PROTEIN
20 grams of protein per bar and never compromising on flavor. Go ahead and enjoy a mouth-watering snack! you will not regret it!
NO ADDED SUGAR
100 % Barebellicious – Available in seven incredible flavors. Barebells protein bars were born to wow your taste buds.
VEGAN ALTERNATIVES
We offer plant based alternatives to prove to the protein bar world that we are here to set the record straight.
We've been featured in..
Read some articles and what they have to say about our products.
(/Bare:bell:icious/ adjective. Used to describe a situation where healthy tasty snacks are combined with immense pleasure).
We believe in happy eating in tandem with healthy living. That's why we offer a whole range of protein bars – all equally Barebellicious. What are you craving today? The brand was launched in Sweden 2016 and offers a selection of protein bars that never compromises on flavor. Four amazing years later, in 2020, we thought it was about time to offer our yummy bars to the US market as well.
About Barebells