OUR RESPONSIBILITY
Just as important as providing the world with amazing snacks is compensating for the emissions caused by our transports, and furthermore caring for the communities that we operate in and the people that are a part of them. Read more about how we do it here.
LAO PDR HYDROPOWER PROJECT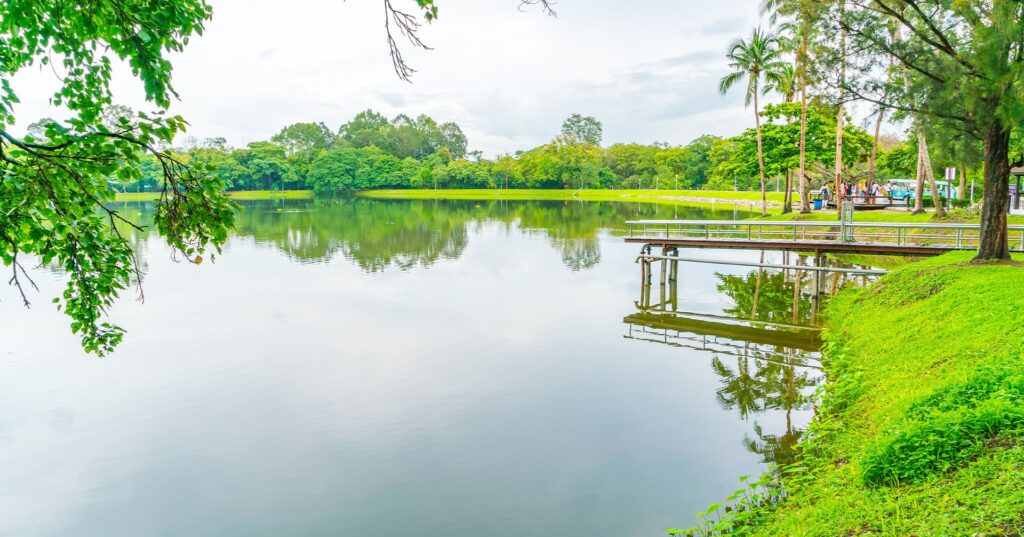 We're constantly working on reducing our carbon footprint by overseeing everything from our product packaging, transportation, business travels, production, storage, offices, to the waste from our packaging. Right now, we are supporting an exciting and beneficial Hyrdropower project in Lao PDR. The project produces secure, reliable and affordable energy to facilitate continued, low carbon sustainability. This will benefit the local economy by providing jobs but most importantly reduce harmful greenhouse gas emissions. To read more about the project click HERE.